FamiKeep
Solutions
FamiKeep helps you keep a closed eye on your children's activities on the Internet.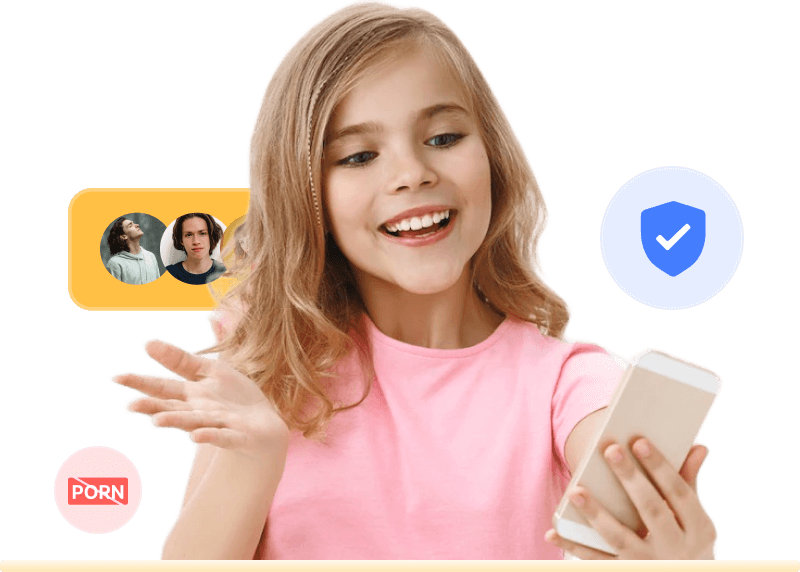 What They Do
Are you worried that your children will do something unsuitable for their ages on Internet? Famikeep helps you keep a closed eye on your children's online activities.
Who They Talk
Are your kids addicted to their phones? They keep texting on WhatsApp all the time. Do you want to know who they talk with on their phones? FamiKeep will tell you who.
What They Browse
It is more accessible for kids to get information on tons of websites, which means they may be exposed to harmful content. FamiKeep will show you what they browse on the Internet.
Efficient & Safe Way to Find out the
Truth
You don't need any technical knowledge to start the monitor progress. Data of the monitored devices will be updated in real-time and it will be only shown to you.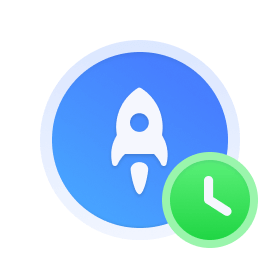 3-minute Setup
Set up monitored devices in about 3 minutes with the help of a step-by-step tutorial. No need for professional technical knowledge.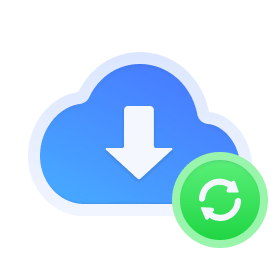 Real-time Update
Famikeep will update the data of the monitored devices in real-time, so you won't miss any information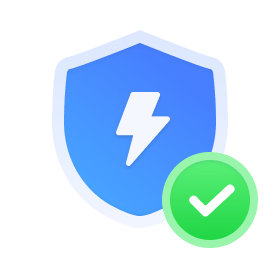 Secure & Safe
We attach great importance to your privacy. Data on the monitored devices is only shown to you and we don't use it for other purposes.
Some Reviews from Top Websites
Check out what top websites think about FamiKeep.






FamiKeep is a highly-reputed software company known for developing best-in-class monitor software solutions for Android. FamiKeep offers the most advanced and feature-rich software solutions.






FamiKeep is the ideal software built to monitor Android without exposing your data. It is user-friendly, flexible, and reliable software.






FamiKeep is a professional software that helps to monitor Android phones easily and invisibly.
Why Choose FamiKeep
There are hundreds of products like FamiKeep. But why did you choose us? What advantages do we have for you to make the choice? Below are the reasons.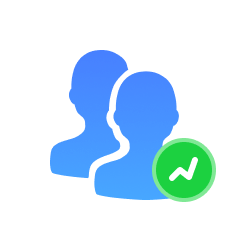 400,000+
Registered Users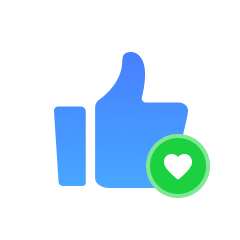 390,000+
Satisfied Customers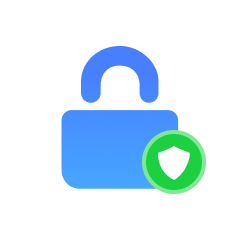 100%
Secure & Private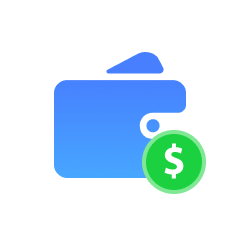 30-Day
Money Back Guarantee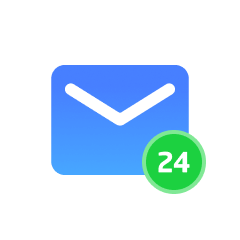 24/7
Customer Service