Part 1: Does WhatsApp Allow Sexting?
WhatsApp is a messaging app with end-to-end encryption, which means that messages are private and can only be read by the sender and receiver. This makes WhatsApp a popular choice for sexting, as it offers a degree of privacy and security. However, there are some risks associated with sexting in WhatsApp.
Firstly, WhatsApp does not offer any content moderation, so it's possible for users to send offensive or explicit messages.
Secondly, because WhatsApp messages are stored on servers, they could be accessed by third parties or read without the phone owner knowing.
There is another WhatsApp feature that's WhatsApp stickers. It is frequently used nowadays, and people also do WhatsApp sticker sexting.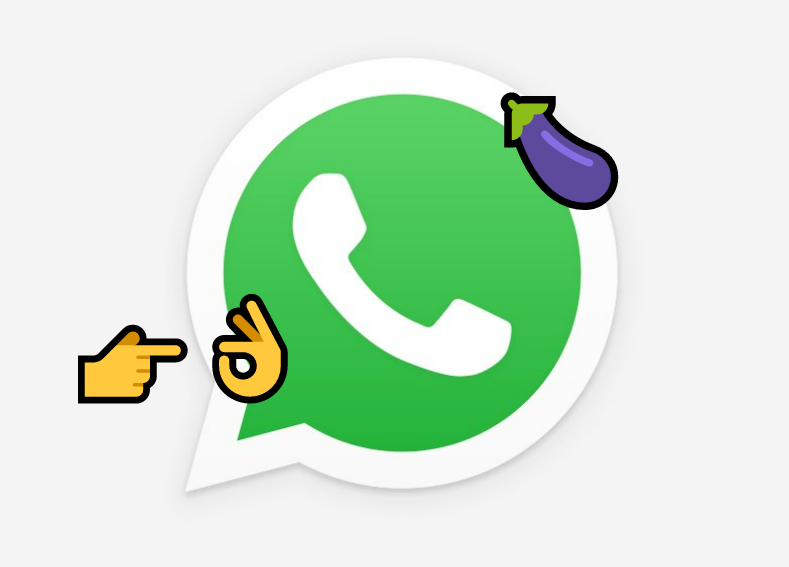 Overall, WhatsApp does allow sexting, but there are some risks associated with using the app for this purpose. Parents should be aware of these risks and take steps to protect their children from them.