Part 1: Can You Read a Message Without the Ticks Turning Blue?
In short, yes. There are different methods to do this and each will be discussed in this article. But first, let's take a look at what each tick means.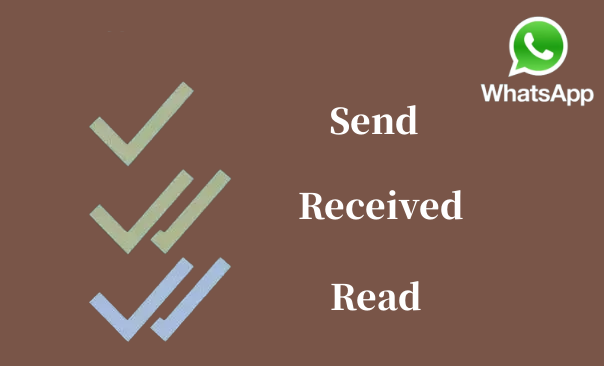 Single Gray Check
The single gray check is a WhatsApp feature that, when enabled, notifies the sender when their message is sent.
Double Gray Check
You open up WhatsApp and see that your message has two gray ticks. You're pretty confident that the other person has received your message.
Two Blue Ticks
The two blue ticks indicate that your message has been delivered and has been read by the recipient. This means that if you see that your message has two blue ticks, then you know for sure that the recipient is aware of your message.
However, this does not necessarily mean that they are actively engaging with your message. It could just mean that they have seen it and decided not to respond. So while the two blue ticks can be taken as confirmation of delivery, it's important to remember that it doesn't necessarily guarantee a response.